Be A Presenter At Camp 2020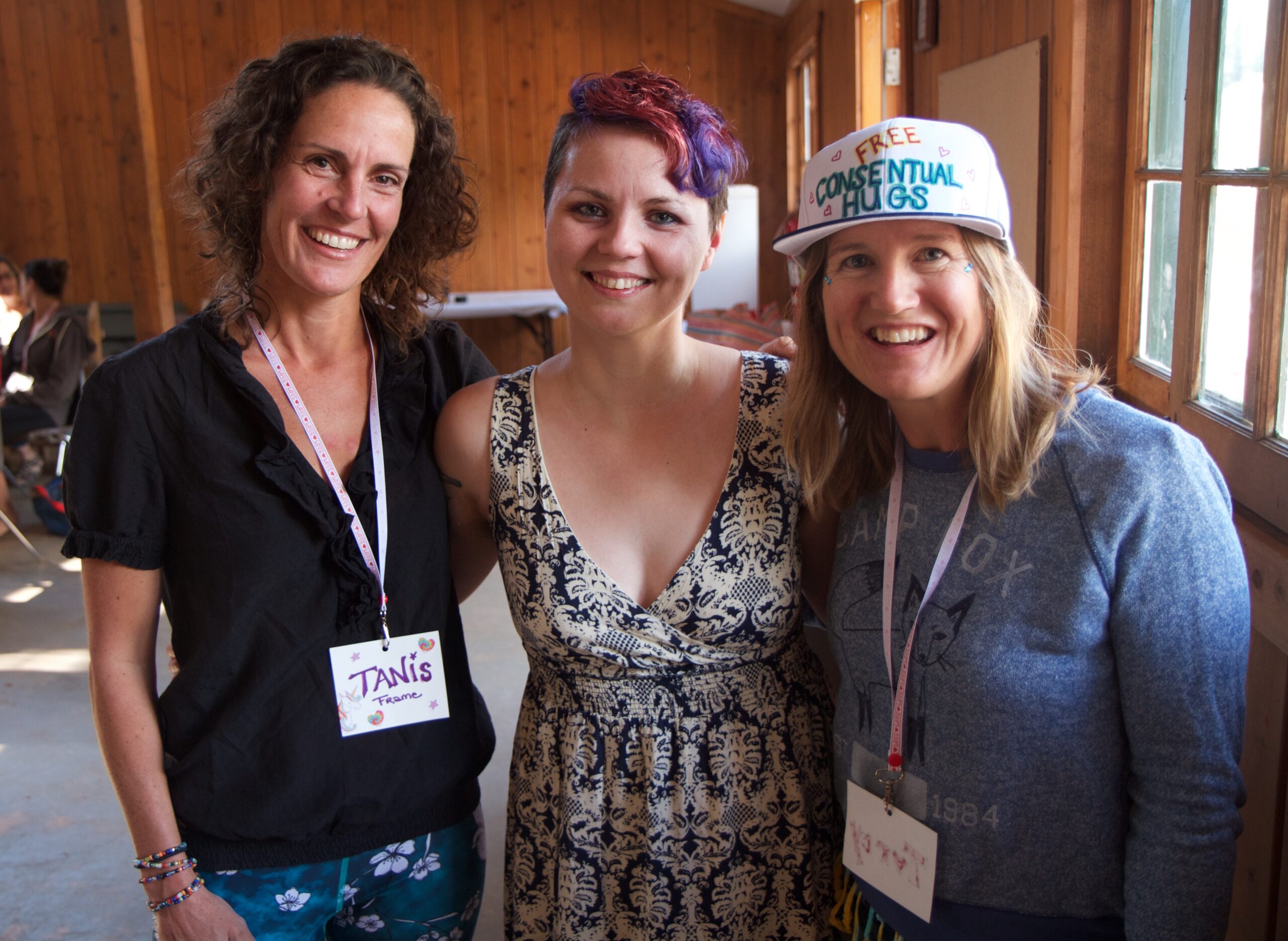 Calling all presenters!!!
Thank you for your interest in presenting at Camp is in Your Heart 2020!
Workshops:
If you attended in 2019, you know this is an intimate setting where deep connection and growth will happen. We are adding an extra day this year and we're looking for eight to twelve workshop presenters who will get campers out of their chairs and into the camp environment.
We will have two or three main workshops each morning (60 min) that have a "follow up" integration/implementation piece in the afternoon (60-90 min) outdoors. Your options include archery, stand up paddle, tomahawk throwing, ropes course, rock climbing, labyrinth, hiking and/or any activity you want to bring.
Based on our experience, we're asking presenters to go LOW TECH if at all possible. We're open to all kinds of ideas (self-growth, business development, art, movement, play, mindset work…) so don't hold back. We want YOUR GENIUS!
Workshop presenters will get the early bird alumni rate of $495 which includes food and lodging for the weekend and all camp activities outside of your presentation window.
CIIYH Workshop Application Here
Breakouts:
Since our workshops are going to be long and in depth this year, we'd like to Break Out for some 45 min vitality boosts. Think LIGHT, FUN, CRAZY, MOVING, CREATIVE, PLAYFUL, QUIET, CONNECTION, MESSY, PEACEFUL…
This should not be heavy on thought or content but can be whatever YOU want. Unfortunately, we can't give breakout presenters discounts on tickets to camp.
CIIYH Breakout Application Here